Pet Naturals® is your pet care paw-tner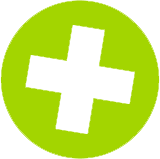 Pet Naturals® believes that one of life's greatest joys is being a pet paw-rent. That's why your pick-of-the-litter deserves to be treated to only the best stuff! Delight your cat or dog with our health-boosting treats and supplements to make every moment count with your fur-ever friend!
*with quality imported and domestic ingredients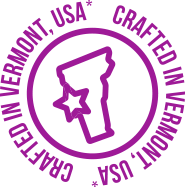 Our treats and supplements are made with paw-some ingredients in drool-worthy flavors pets love. Wherever the journey takes you, Pet Naturals® will be by your side every step of the way!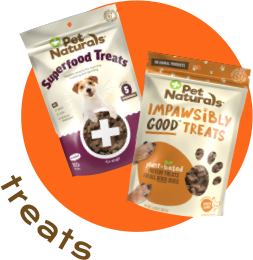 You can feel good about giving Pet Naturals® treats to your pet every day! Spoil 'em with wholesome and nutritious treats made with Mother Nature's finest ingredients in paw-sitively delicious flavors. From plant-based to heart healthy treats, these guilt-free goodies keep your pet's tail wagging while making them healthier.

Sometimes your best buddy needs a little boost to keep them feeling like their playful and lovable self. Whether it's calming or joint support, Pet Naturals® supplements are carefully crafted to support your pet's health from nose to paw. These beneficial chews help them stay healthy and strong for your next adventure together!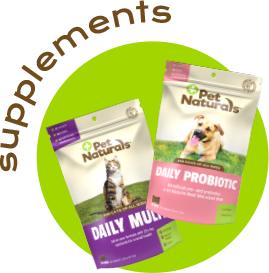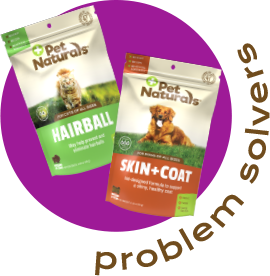 If we're being honest, not every moment is a memorable one. That's where our Problem Solvers can help! Whether it's a coughed-up hairball or doggie breath, these yummy chews help fix those pesky pet problems so you can focus on the fun rather than the forgettable.
You'll always enjoy peace of mind with Pet Naturals® products. Our supplements and treats never contain any of the "bad stuff" that you'll find in many other products. We never use corn, wheat or artificial colors that aren't good for your furball.