BusyButter® Calm & Busy Pack
The BusyButter® Calm & Busy Pack is the ulti-mutt calming enrichment kit for your dog!  
This starter pack includes 1 premium lick mat and 6 pouches of BusyButter® calming peanut butter spread to help keep your pupper calm long after playtime is over! With an easy-to-use pouch, BusyButter® can easily be squeezed onto the included silicone lick mat for enrichment any time, anywhere!  
Our Pet Naturals® lick mat is made of high-quality silicone that's dishwasher-safe, food-safe, and safe for your best buddy! Suction cups on the back of the mat make it perfect for grooming or bath time – just stick it to any smooth, flat surface for the perfect, tasty distraction. BusyButter®'s calming formula features four effective ingredients, including L-theanine and lemon balm combined with pup-approved organic peanut butter. 
Need even more calming power? It's OK to give your dog an extra serving (or more!) to keep 'em busy and happy. Want the licking, lapping fun to last longer? Put your lick mat in the freezer for at least 2 hours before you give it to your pup. 
The BusyButter® Calm & Busy Pack is great for:
Bathing
Grooming
Thunderstorms
Fireworks
Parties
And more!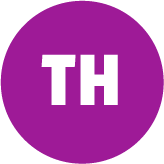 B vitamin that supports mood, memory and cellular metabolism.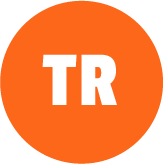 Supports calm behavior by stimulating production of serotonin and other neurotransmitters.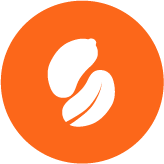 Tasty treat high in healthy fats, B vitamins and protein.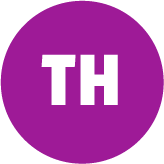 Calming amino acid that stimulates production of dopamine and serotonin to support relaxation.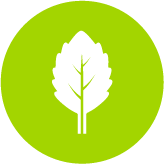 An herb in the mint family shown to have a calming effect on pets.
Ingredients
Feeding Directions
Reviews represent the opinions of the authors and have not been modified in any way. They have not been reviewed by the FDA and are not intended to diagnose, treat, cure, or prevent any disease. We reserve the right to remove any review that claims or implies a product can diagnose, treat, cure or prevent any disease or makes similar unapproved disease claims.