Your cat's constant grooming can lead to hacked up hairballs and an unpleasant mess on the floor. Yuck! Hairball chews are specially formulated to help eliminate and prevent hairballs. Key ingredients, such as omega 3 and 6 fatty acids, biotin and zinc support skin, coat and GI health to minimize hairball formation. These delicious chicken liver-flavored chews are made without mineral oil or herbals that can have side effects in cats.
Hairball is recommended for:
Hairball elimination & prevention
Skin & coat health
Normal shedding
Keratin & collagen production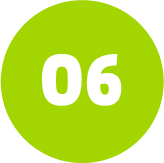 Immune booster sourced from vegetable oils that supports skin and coat health.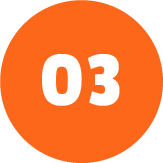 Fish oil high in DHA and EPA that promotes heart, skin, coat and immune health.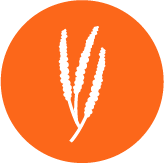 Excellent source of fiber that supports digestive health and regularity.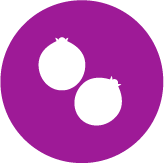 Rich with immune-boosting antioxidants including vitamins C, E and K, and potassium.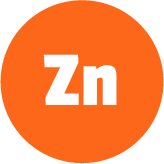 Vital mineral that supports immune system function, and skin and coat health.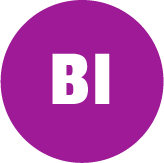 B vitamin that supports skin and coat health and helps turn food into energy.
Ingredients
Product Facts:
Active Ingredients per 2 Chews (3g):
Omega 6 Fatty Acids (Safflower Oil, Flaxseed Oil) 150 mg
Omega 3 Fatty Acids (Flaxseed Oil) 30 mg
Psyllium (Plantago ovata) Husk Powder 25 mg
Cranberry (Vaccinium macrocarpon) Fruit Powder 12.5 mg
Zinc (Zn Proteinate) 0.4 mg
Biotin 0.026 mg
Inactive Ingredients: brewers yeast, calcium sulfate, citric acid, glycerin, hydrolyzed chicken
liver flavor,lecithin, maltodextrin, mixed tocopherols, propionic acid, rosemary extract, silicon
dioxide, sodium alginate, vegetable oil, whey.
Feeding Directions
Directions for Use: General skin health: Give 2 chews daily
To support the removal of hairballs: Give 4 chews, twice daily, for 2-4 days
Reviews represent the opinions of the authors and have not been modified in any way. They have not been reviewed by the FDA and are not intended to diagnose, treat, cure, or prevent any disease. We reserve the right to remove any review that claims or implies a product can diagnose, treat, cure or prevent any disease or makes similar unapproved disease claims.